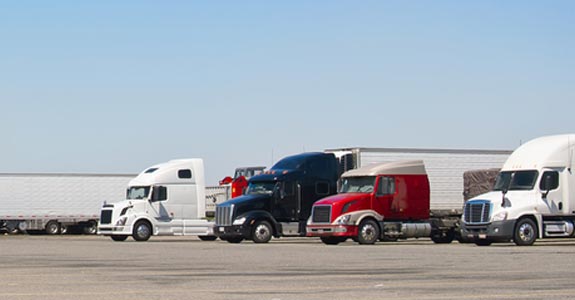 Back in 1981, our family had a simple vision: to start a heavy-duty towing company that offered quick service, provided onsite repairs and could always be counted on in emergencies. 34 years later, our vision has been more than realized, and we're grateful to the thousands of customers we've helped out of a tight spot. Here's an overview of the many services you can expect from Big Rig Service & Semi Truck Towing when you need us:
Commercial towing: Commercial big rigs and trucks aren't the types of vehicles that you can depend on just any towing company being able to handle. That's why you should trust a semi-truck towing company that specializes in commercial towing in Bakersfield, Oildale, Saco, or San Joaquin Valley, CA like Big Rig Service & Semi Truck Towing.
Wrecker roadside assistance: Our expert mechanics can often fix your problem onsite, saving you a lot of time and money and getting you back on the road more quickly.
Wrecker towing: Our wrecker towing in Bakersfield, CA provides an easy way to get rid of that junky rig taking up space on your property.
Winch recovery: We use winches, or a system of ropes and pulleys, to get big rigs out of even the tightest spots. Call us for winch-outs today.
Big rig repairs: If we can't fix your big rig onsite, we'll bring it back to our shop for expert repairs.
Emergency service: You can't plan when your big rig will break down. That's why we offer 24-hour, seven days a week emergency towing services.
Contact us at 661-871-4629 for assistance from our heavy-duty towing company or to learn more about our semi-truck towing services.