Big Rig Towing Bakersfield CA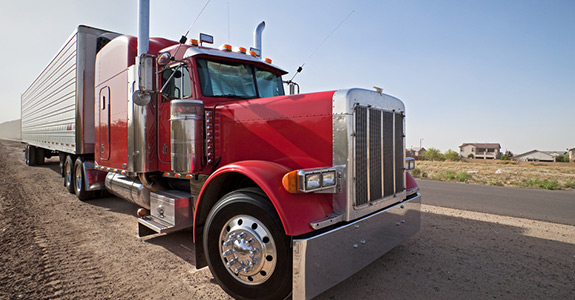 Since 1981, Big Rig Service & TOWING has been a family owned and operated towing and roadside assistance service in Bakersfield and the surrounding areas. We pride ourselves on our 34 years of quality and the timely towing and roadside services we offer each customer.
Learn more
Heavy Duty Towing Bakersfield CA
Whether your big rig is used for business or pleasure, you want to know you have a trustworthy, reliable, and experienced team to call in case you get stuck in the middle of nowhere and the engine won't start. For big rig service and heavy duty towing in Bakersfield, CA, that team is Big Rig Service & TOWING. We've been serving the area since 1981, and in that time we've built up a solid word of mouth reputation for always showing up when you need us and getting you back on your journey as quickly as we can.
At Big Rig Service & TOWING, we offer towing services from tire changes to water pump change-outs in a timely manner. Whether you're driving a heavy-duty work truck or a big rig, Big Rig Service & TOWING is here to help! With 24-hour emergency services, we are able to offer assistance at any time, day or night. Our mobile repair service is of the highest quality, and if we can't fix it on the spot, one of our tow or service trucks will be able to tow your vehicle to our shop for service. Here are just a few more reasons why you can count on Big Rig Service & TOWING for all of your big rig towing needs in Bakersfield, CA:
We are a proud family owned and operated local business in Bakersfield, CA.
We have over 30 years of experience in big rig service and towing.
We offer 24-hour emergency services.
Our team of experts offers both mobile and in-shop repair services.
We strive to always be fair and honest with our prices.